Co-location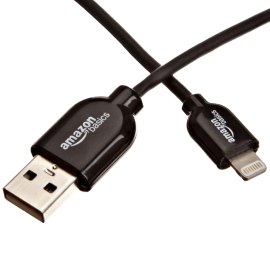 Placing equipment in a server room is optimal if it is impossible to use another type of hosting. Advantages for this type of host:
-Moving the server from the office to a specialized room with cooling and guaranteed power supply.
-Saving money on the server room. Often, the cost of a safe, air-conditioned and uninterruptible power facility for businesses is hefty.

-Reduce system downtime and outages.

-Reducing the risks of equipment failure.

-Increasing the life of the equipment.

Equipment requirements for placement on site:
-Width 19 inches (industry standard).

-Power supply 220V AC.

-Possible connection 48V or 12V by agreement.

-Presence of Ethernet ports.
Locations: Bishkek, Nursultan (Kazakhstan)

---
Your shopping cart is empty!